These are major causes that we support. Click on their logos to learn more about them and to donate to them directly. Find even more local causes on the MY PIECE OF EARTH BLOG.
These organizations depend not just on the public's financial support but the number of their donors. 500 donations of $5 means so much more than 1 donation of $2500.
We partner with awesome companies and services to reward you for your charity and involvement. CHECK OUT OUR PARTNERS, HERE.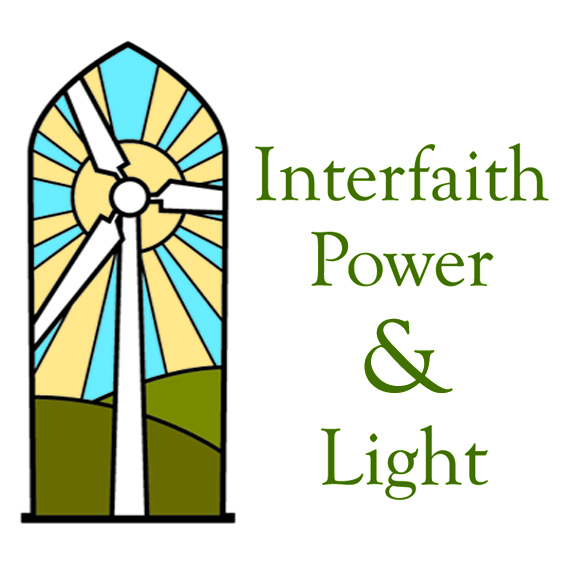 INTERFAITH ENVIRONMENTAL STEWARDSHIP
The mission of Interfaith Power & Light is to be faithful stewards of Creation by responding to global warming through the promotion of energy conservation, energy efficiency, and renewable energy. This campaign intends to protect the earth's ecosystems, safeguard the health of all Creation, and ensure sufficient, sustainable energy for all.
~ AND THIS IS OUR SIMPLE 5-STEP DANCE FOR HOW TO TAKE PERSONAL ACTION ~