We partner with companies and organizations that help you to clean out your life, by eliminating food waste and plastic waste.
Donate to one of our main CAUSES or any of the causes listed elsewhere on the site and be rewarded by one of our partners.
GET $10 OFF YOUR FIRST BOX
Every time you donate $10 or more to one of the causes listed on this site, you'll receive a code to get $10 off your first box of Imperfect Produce.
JUST EMAIL US THE DONATION RECEIPT AT miles.lewis@paperearth.org
Imperfect fights food waste by finding a home for 'ugly' produce. They source it directly from farms and deliver it to customers' doors for 30-50% less than grocery store prices. They offer a subscription produce box that's affordable, convenient, customizable, and delicious.
THIS SERVICE ONLY COVERS OUR SAN FRANCISCO, LOS ANGELES, AND ORANGE COUNTY AUDIENCE FOR NOW.
GET 10% OFF YOUR PURCHASE
Join our newsletter and receive a promo code for 10% off your purchase of bamboo toothbrushes.
Brush With Bamboo is the world's first plant-based toothbrush. Buy a pack to join this family-owned business on their crusade to eliminate domestic plastic.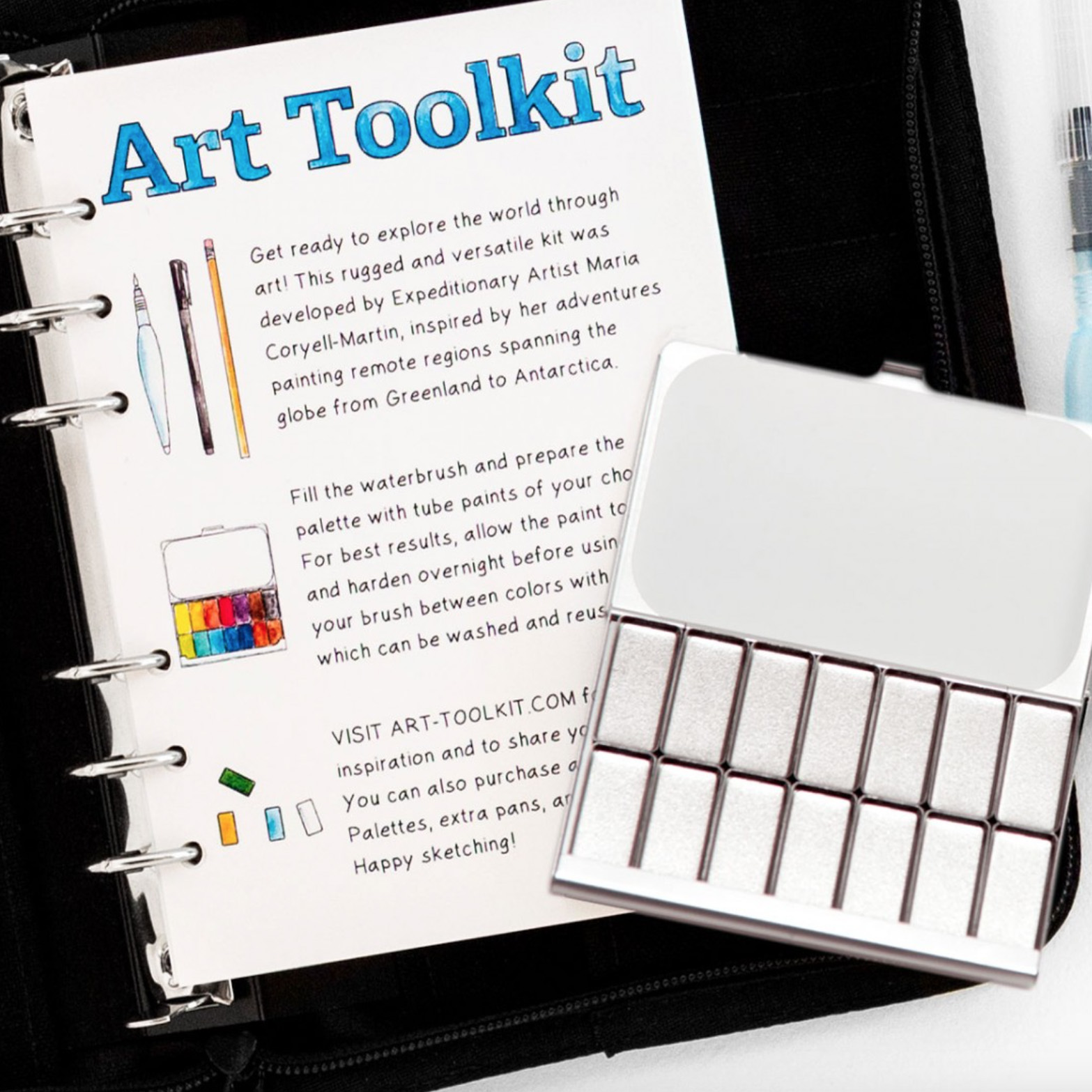 GET 10% OFF YOUR ART TOOLKIT
Join our newsletter and receive a promo code for 10% off your purchase of any of the awesomely efficient and remarkably reusable kits and supplies from Expeditionary Art