We're two artists from Southern California. Out here, the notion of a future founded on human creativity harmonized with nature has been in the air for a long time.
Paper Earth is our simple tool to lift hearts and funds towards that ideal.
Paper Earth is linked to two community partners in the San Fernando Valley of Los Angeles.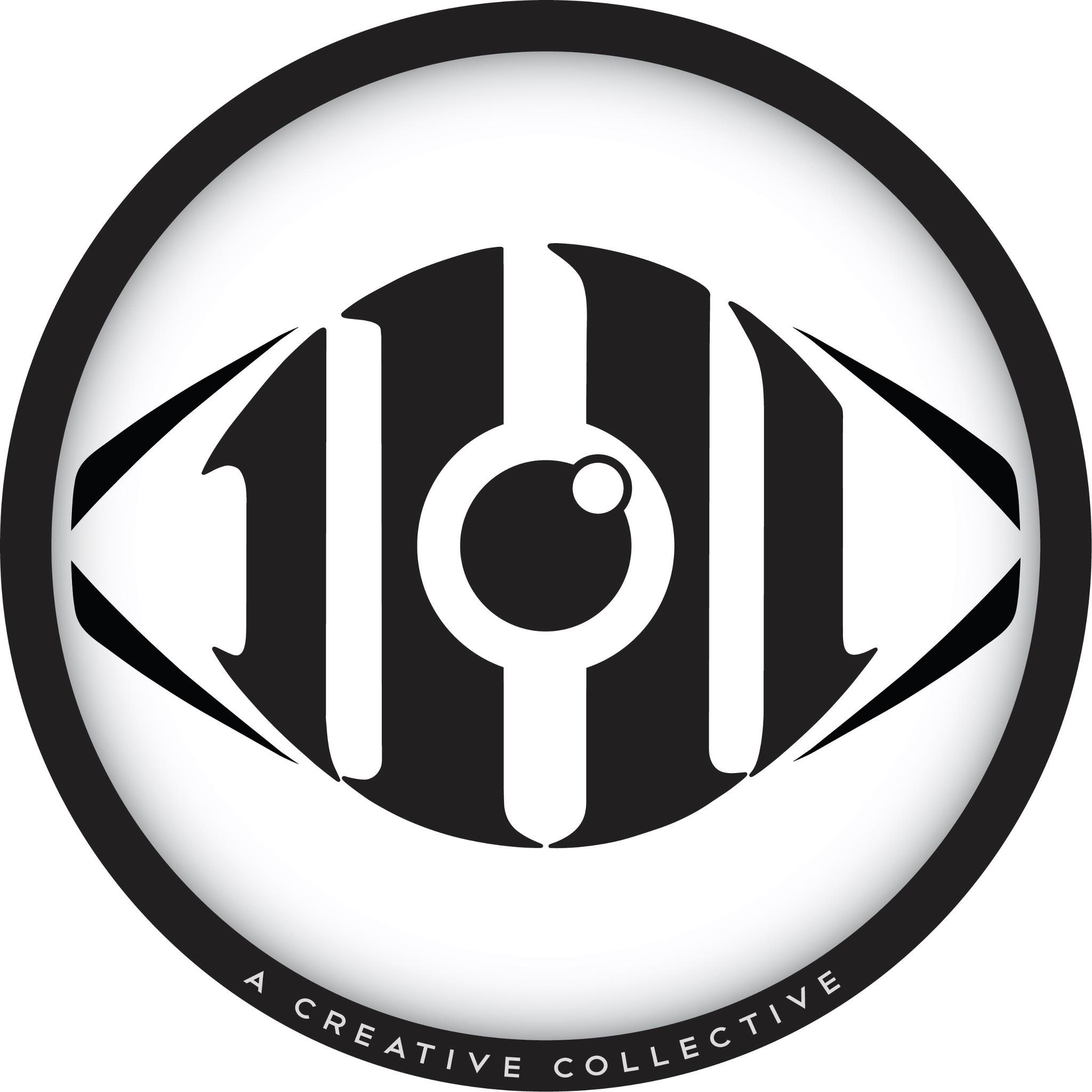 11:11 A Creative Collective
A nonprofit organization that provides collaborative and educational multidisciplinary environment for artists and the public. They support collaboration between artists and their community and facilitate the creation of art in areas where there is little to no access to the arts.